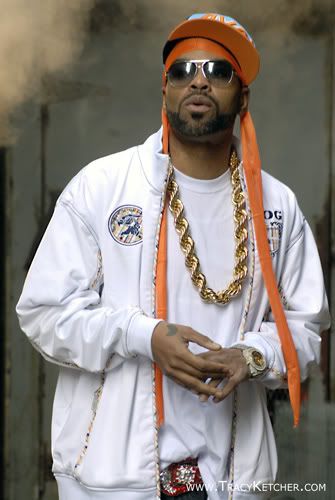 When it comes to the Wu members, Meth will always stand out in my eyes, I recall the day he stood by my side at the airport, on my flight from Jamaica, making sure I caught the cab, right after my stressful body search. Yea customs ain't no JOKE! but from the crew that I rolled with Meth was the only one who made sure I was good.. and for that Mr. Method You will always be the one that I will always appreciate!
'A YO' is the first single off of the guys album
BLACKOUT 2
.
featuring Canadian emcee Saukrates.



check out more pics of the video after the jump.